ABOUT ME
27 Years of Tax Experience
I have 27 years of tax experience, with 16 of those years focused on expat tax. My career began 1995 in San Francisco, then Seattle in 2005 where I received my CPA license and developed my expertise in expat tax under the tutelage of Donald Walter, CPA at his firm – Global Tax Help.
In 2015, I purchased Global Tax Help and merged it with my firm-Rainier Merchant Services. Then, in 2018, I relocated the practice to Las Vegas and re-branded the firm as Sentinel CPA, ltd. The new name better reflects how I see my role in my clients' financial lives, and it highlights which country I am a licensed tax professional.
I grew up in Oregon, graduated from the University of Oregon, and am a die-hard Ducks fan!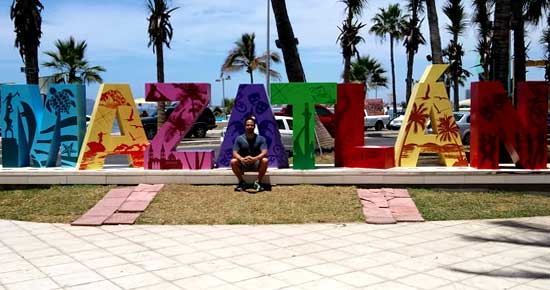 In Mazatlan